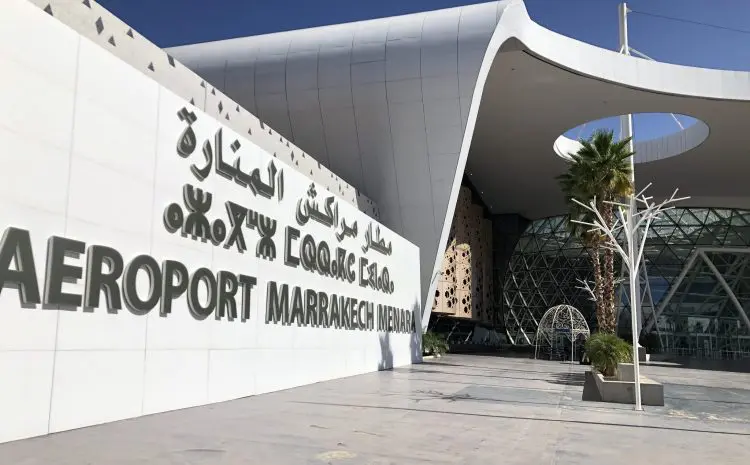 Marrakech airport Morocco find useful
Find useful information about Marrakech Airport: Departures, Arrivals Terminal information, Parking, Transport, Taxi service, among other information about Marrakesh Airport (RAK). Plan your travel to RAK Airport with the information provided in this guide.
The Airport is located in the west of Marrakech city. It's located 10 to 15min from most of Marrakech accommodations,10min from the old Medina and 10min the famous Jamaa al Fna square, and 10min from the new town Guiliz.
The Airport of Marrakech serves the city of Marrakech and the center of Morocco and southeastern part of Morocco; it's also the main Airport used by tourists and visitors to Morocco.
Transportation services: to travel from the airport to the city center and recto-verso is easy! There is a Taxi station inside the airport (petite Taxi maxi 3 passengers & grand taxi maxi 6 passengers ); also there is a public bus ( Alsa ) every hour, there is also an option to use a self-drive car or private car with a driver.
The airport link most of the European countries, the middle east with Morocco.
Marrakesh Menara Airport handled 6 000 000 000 passengers in 2019!
Marrakesh Airport has two passenger terminals; T1 & T2.
Marrakesh Airport offers the following services to passengers:

ATMs, Currency exchange, Duty-free shopping, Food, drink, and retail stores, Luggage storage, Lockers, Airport clinic, Lost & found, Free Wi-Fi connection