Are you looking to hire a private driver in Morocco? For your airport transfer, for meetings and business, for a wedding or tours (sightseeing long tours or day tours). Also, if you are interested in Bird watching tours or Morocco Jewish heritage tours. Red platinum tour is the right choice for you, and we have a team of experienced professional drivers who have skilled experience on Moroccan roads and traffic. Our private drivers are punctual, knowledgeable about regions, sites, Moroccan culture, and traditions. We know and understand that your being on time is of great importance to you. We are also flexible and ready to go the extra mile for you. We can be your tour guide and ensure that you have a memorable, trouble-free holiday in Morocco. Most of our private drivers are multilingual and can speak the following languages: English; French; Spanish and Arabic.
At Red platinum tour, we do our best to choose only the best driver for you, because our reputation and the satisfaction of our client is a top priority for us.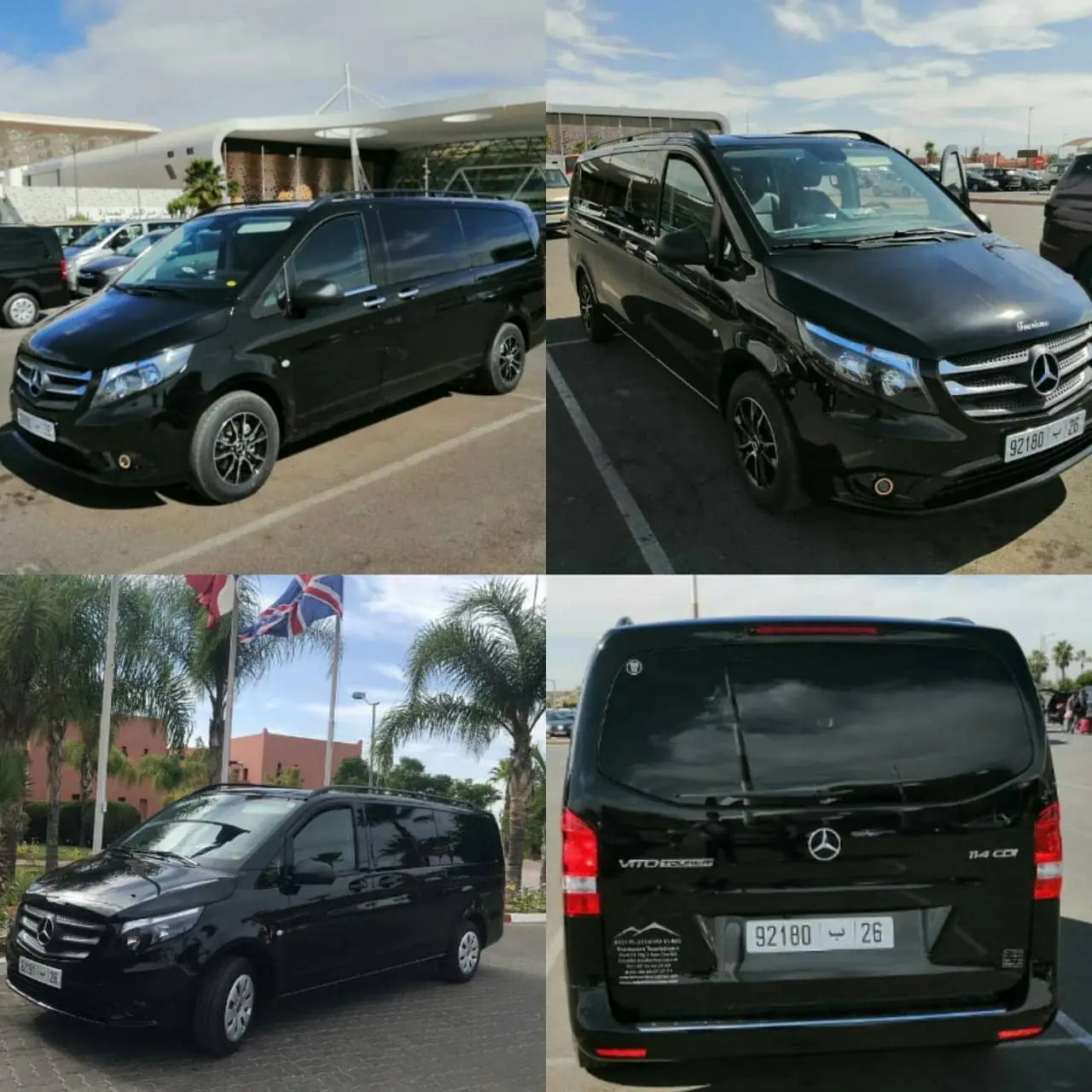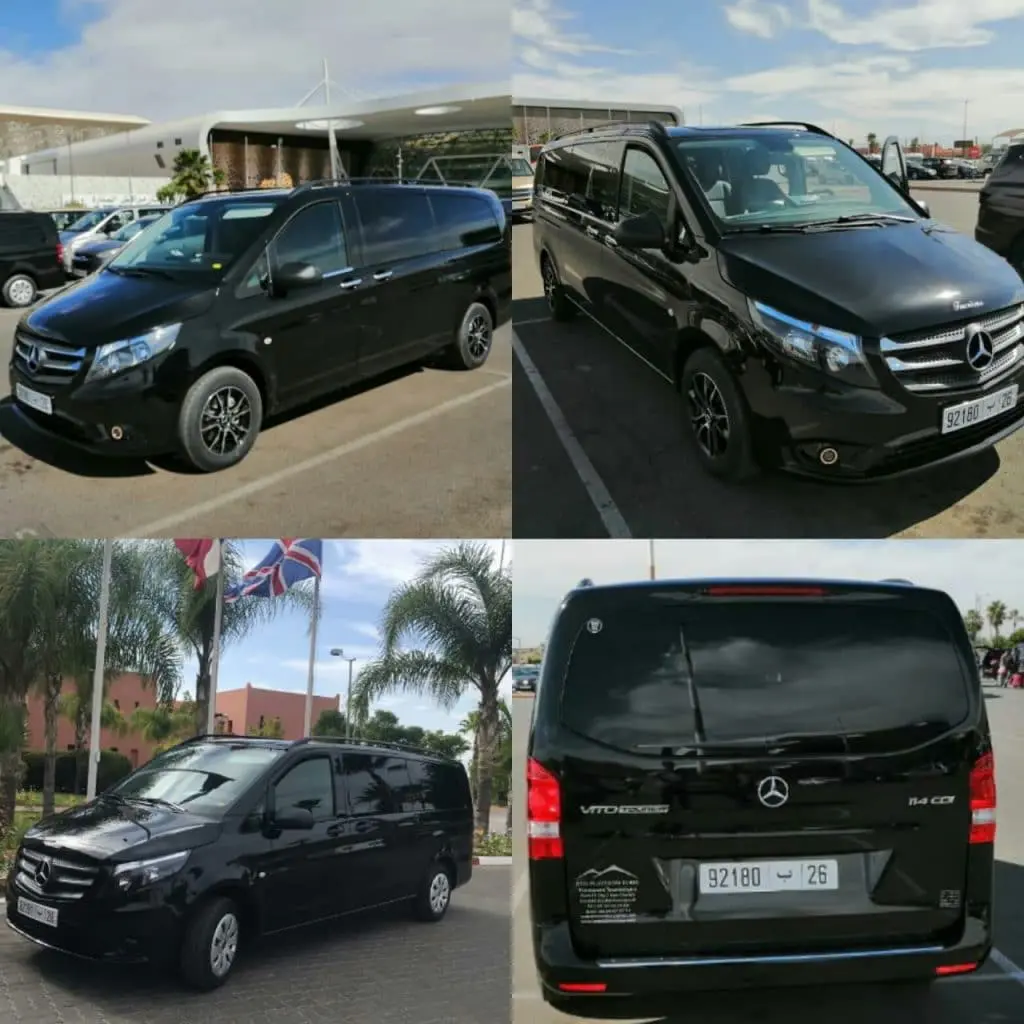 What is the advantage of hiring a private driver in Morocco?
There are many advantages to hiring a private driver in Morocco. Here are some of the advantages: the local private driver can save you crucial time, especially when you have a tight schedule with a list of addresses and places to visit. Driving in Morocco can be challenging for you, mainly in old towns and big cities like Fes, Marrakech, and Casablanca. Still, our local private drivers are accustomed to using these roads. With the local private driver, you can create and tailor your own itinerary, and this allows you to stop at any time when you need to take photos or require facilities. Navigating public transportation in a country that you don't know can be quite a daunting experience. The private driver in Morocco can offer expert assistance for fine dining, local foods, coffee shops or discovering sites.
Private driver and car for your Morocco airport transfer
Suppose you are coming to Morocco and looking for a private driver for an airport transfer, to transfer you to your hotel, riad or any destination. We offer our services around the clock 24/7 a week. This includes a private driver from Marrakech airport, Casablanca airport, Rabat airport, Agadir, and Fes airports to anywhere in Morocco. We provide you with the best chauffeur service to travel to and from any of those airports.
Or if you are looking for a chauffeur-driven car to take you from your hotel or riad to the airport on time and stress-free. We know how anxious one can be when catching a flight but don't worry, we will advise you about the right pick up time because it is our job to calculate the distance between your accommodation and airport so that you are more than on time for your departure.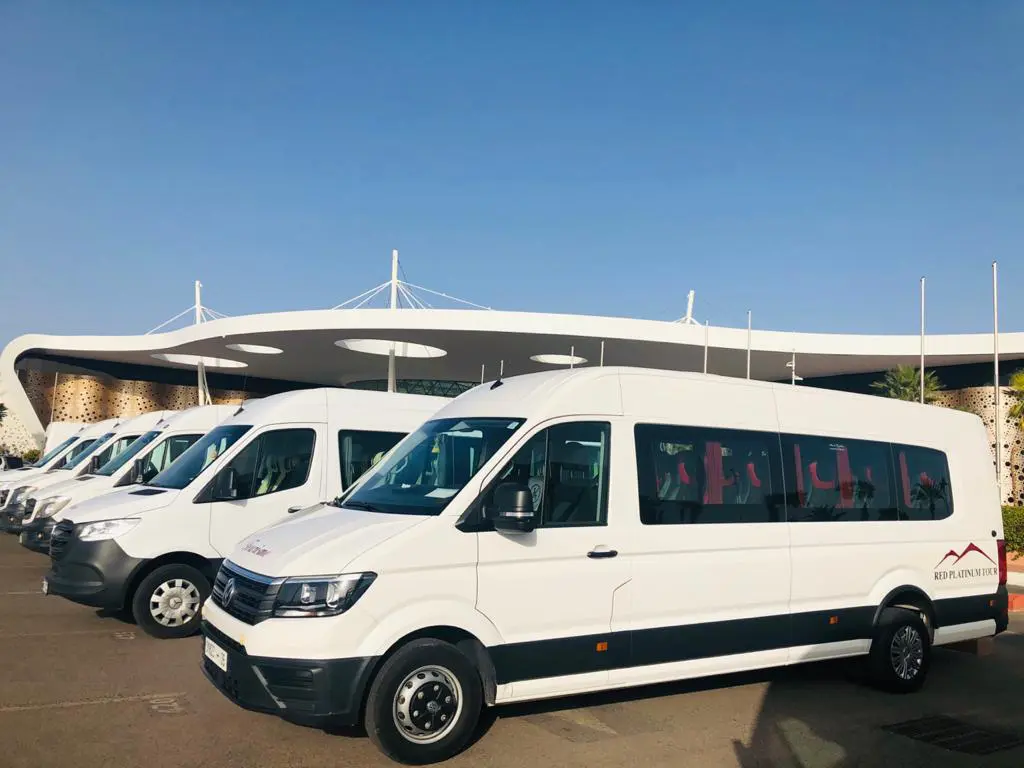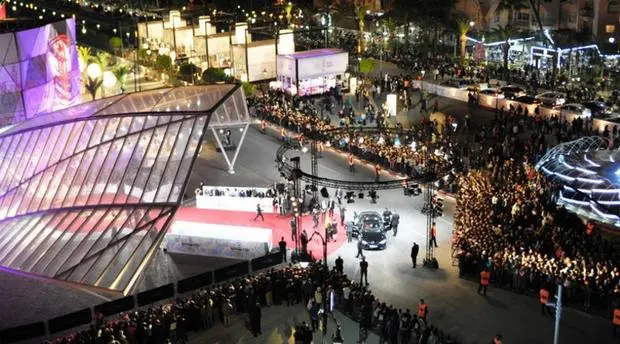 Private chauffeur for business & events in Morocco 
Tourism in Morocco is a big industry, not only cultural tourism but also business tourism. During the year, the country hosts numerous international events and conferences, and people in business come from all over the world seeking business opportunities. For that reason, Red platinum tour has prepared a very professional team of drivers and cars for people looking for this service. We provide luxury chauffeur driven car hire services in Marrakech, Casablanca, Rabat and Agadir for events and conferences throughout Morocco. Book with us, your private driver and car for your event or conference transfer and be sure we will get you to your destination in style and luxury, and on time! Our private drivers are well dressed, and they have years of experiences with event services in Morocco.
Morocco chauffeur wedding car hire 
Wedding car hire services with private drivers in Marrakech, Casablanca, Rabat, and Agadir are also provided by Red platinum tour. We fully understand that the wedding day must be perfect for the bride and the groom, that's why we have an Elite chauffeur driven car, especially for such an occasion. Our private drivers with luxury decorated cars (this includes Mercedes-Benz class V, Class S, Class E and Mercedes Sprinter) are well equipped to make your entrance as perfect as possible, with the most competitive price. We not only cater to the bridal pair, but we can arrange private drivers and cars for all the wedding guests if needed. We also have the capacity to mobilize large fleets of luxury vehicles throughout Morocco.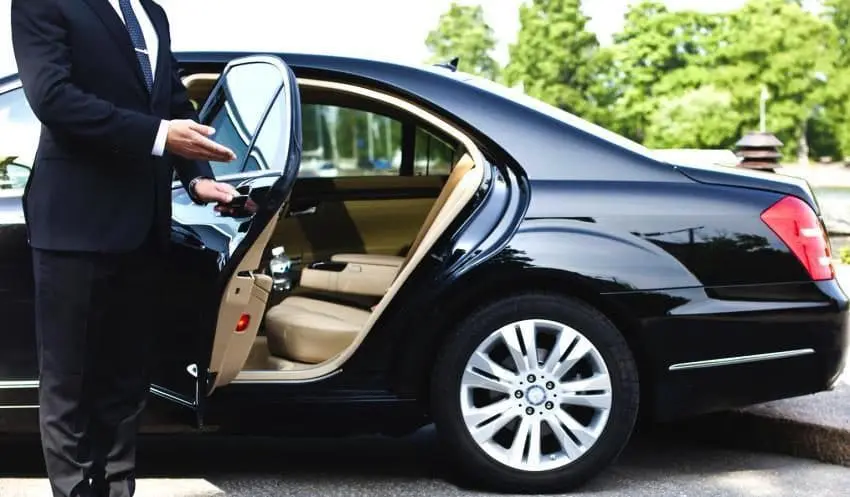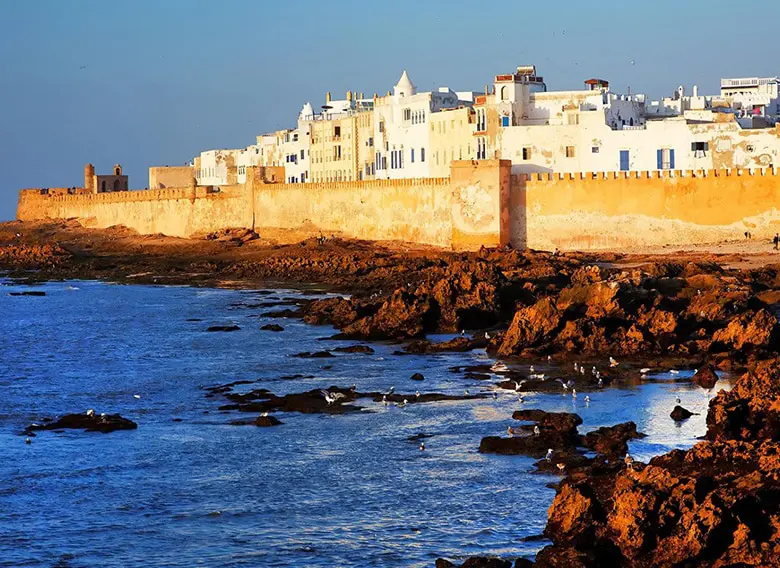 Morocco Private driver guide for tours and day tours 
Our private driver guides are also available for; Moroccan day tours, desert tours, city tours, bird watching tours and Moroccan Jewish heritage tours. We have skilled drivers that are familiar with all the mentioned services if you want to book any of those services, send us an email via our Contact form. We will be delighted to provide you with the right private driver guide with the most convenient vehicle. This service is available for any size group from 1 to 52 persons and all over Morocco; we have private drivers for Tours and day tours from Marrakech to the Atlas Mountains, Essaouira and Ouzoud waterfalls. We also offer private chauffeurs from Casablanca for tours and day tours to Rabat, Marrakech, and the desert. We can also provide you with an excellent experienced driver for all your transport needs in Tangier, Ouarzazate, Chefchaouen and any other Moroccan cities.
Private driver in Marrakech, Casablanca, Agadir, and Rabat for sightseeing
Hire our private driver for Marrakech city tours, Casablanca city tours, Agadir city tours and Rabat city tours. This service is provided for people staying in the city and looking for transport to move from point A to point B. for example if you are in Marrakech and looking for a private driver to take you from your hotel to Majorelle garden, Koutoubia mosque, Jamaa al-Fna square or looking for a driver from a restaurant to your hotel or from your hotel to one of the night clubs in Marrakech. This service of hiring a private driver is also available in Casablanca, Rabat and Agadir. You can book this service whether in advance or at the last minute.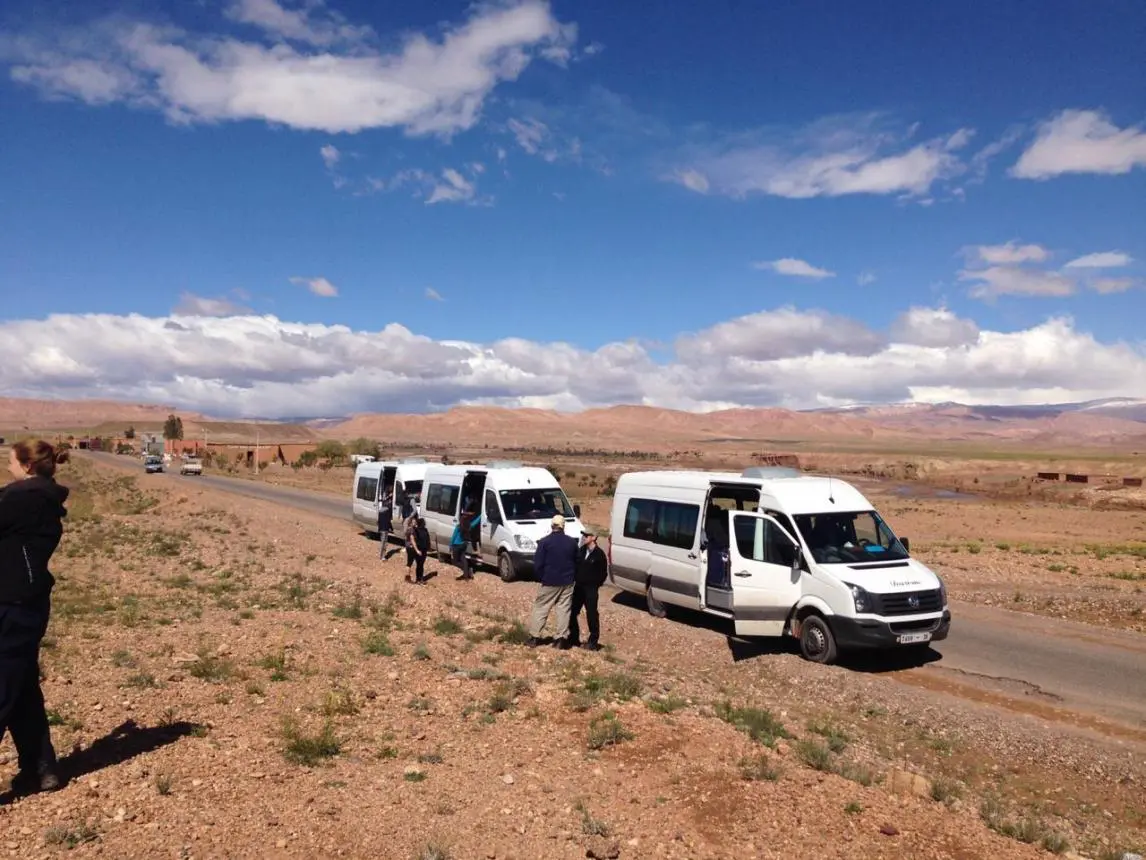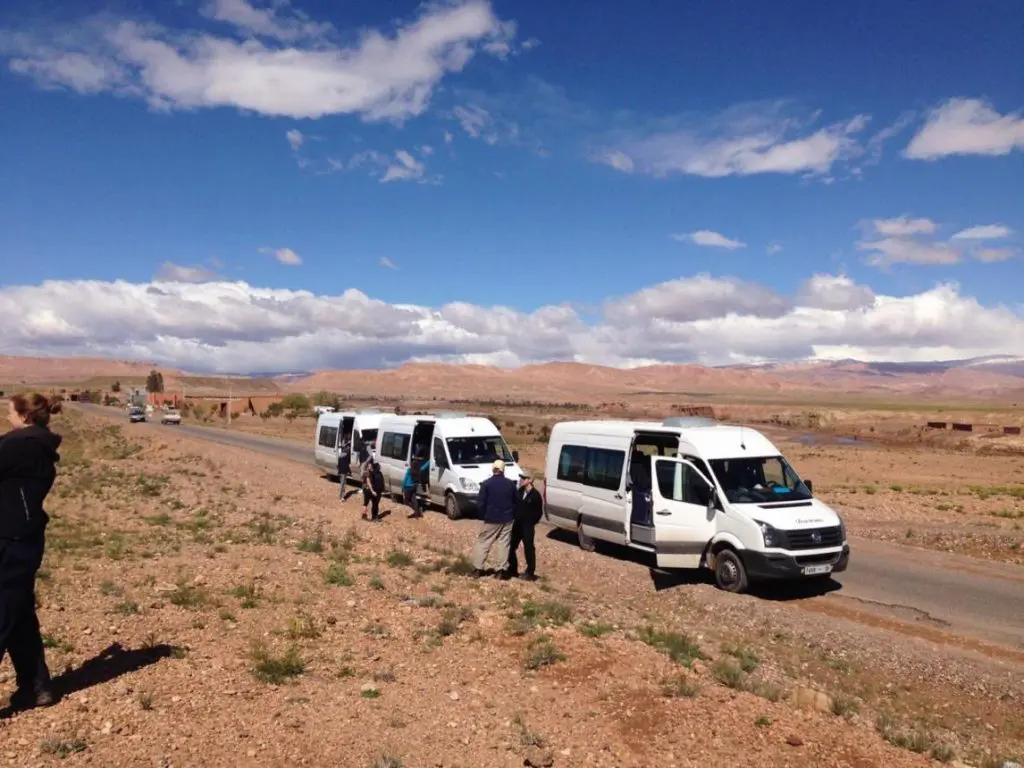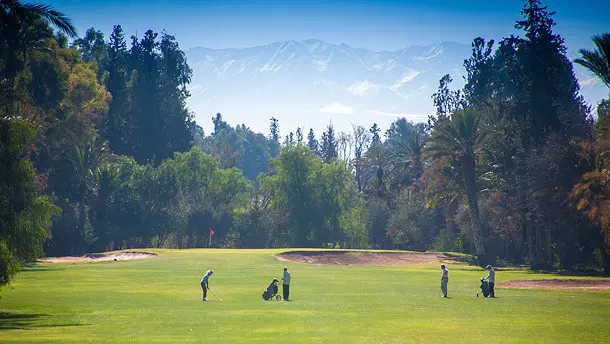 Private driver for golf transfers in Marrakech & Agadir
Marrakech and Agadir boast some of the most beautiful golf courses in the world. Let Red platinum tour's chauffeur-driven car take you to your golf resorts from your hotel or airport. With our large fleet of vehicles and specialist private drivers, we can transfer you to any golf courses you like. We make round trip transfers to the golf courses in Marrakech, from hotels to Amelkis, Al Maaden, Royal, Samanah, Royal Palm, Noria and Assoufid golf courses. We also provide private drivers for round trip transfers to the golf courses in Agadir at a great price.