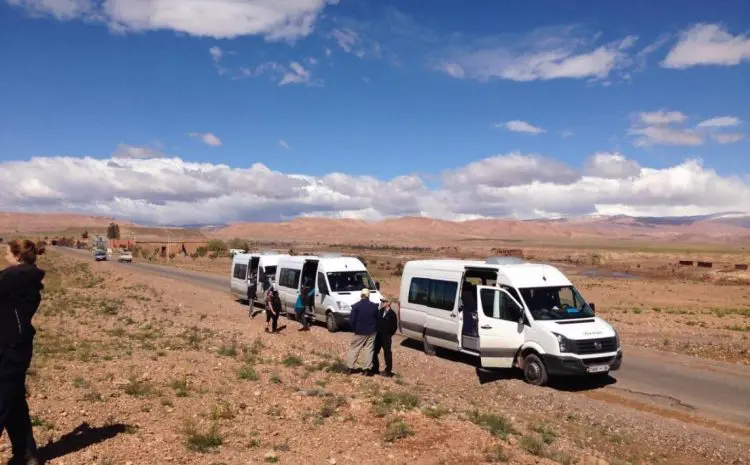 Morocco first tourism destination in
Morocco becomes number one as a tourists destinations in Africa and in Top 20 travel destinations in the world for tourists with more than 13 Million of visitors each year, it's not a surprise that Morocco hosts this numbers of visitors due to its vast Sahara desert, ancient medinas, rural mountainous region, ancient Arabic culture, Berber culture and Berber ancient villages, long vast beautiful and clean sandy Beaches with Atlantic Oceanside and Mediterranean Oceanside . due to all this and if you are looking for a way of discovering Morocco's desert tours, imperial city tours, desert tour from Marrakech, desert tour from Fes, desert tour from Agadir, desert tour from Casablanca, desert tour from Tangier.
Red platinum tour's fleet and drivers are at your disposal!( here you can Book your private arrival transfer from Morocco airports to any Hotel or Address in Morocco ) we can take you everywhere in Morocco! with our large fleet we are covering all Moroccan territory and we are happy to receive a call or email from you 365, 24h/7.