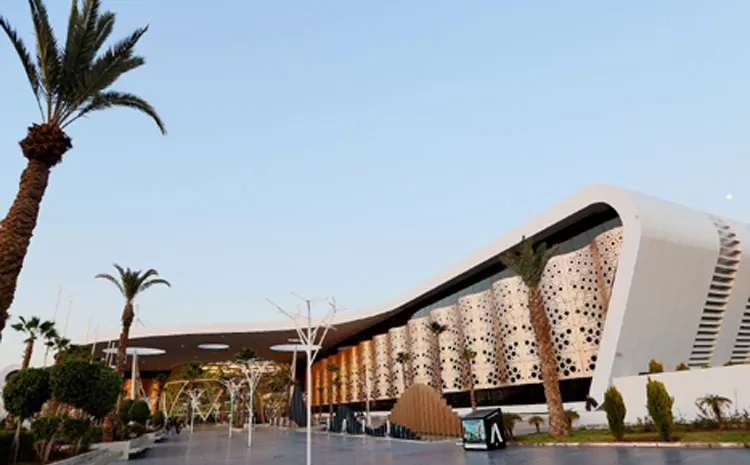 Marrakech-Menara Airport transfers
Marrakech Menara Airport, about 4.5 kilometers southwest of the city center, is the most important gateway to southwest Morocco. From there, you can quickly reach the city center of Marrakech, the picturesque Ait Ben Haddou or the port city of Essaouira. Due to the many possibilities in and around Marrakech, the area around the royal city is also popular among active vacationers and those interested in culture.

Book your Marrakech airport transfer with Red Platinum Tour and we guarantee you an unforgettable moment in Morocco. Discover the pearl of the south, as it is also called Marrakech. Enjoy the incomparable ambience of the bustling metropolis, which has a lot to offer its visitors both culturally and culinary. Take a trip to Ait Ben Haddou at the foot of the High Atlas. The city seduces with its historic center. Or take a trip to the fascinating port city of Essaouira. Here you will find wonderful beaches. The region around Marrakech offers you everything that makes your vacation an experience: a multitude of cultural and historical sites, the greatest culinary delights, a fascinating desert landscape as well as great opportunities for leisure and shopping.
However you want to spend your vacation, Red Platinum Tour will get you and your loved ones safely to your destination. As soon as you land, our Marrakech Menara airport transfer offers you relaxed and inexpensive transport to your vacation home.